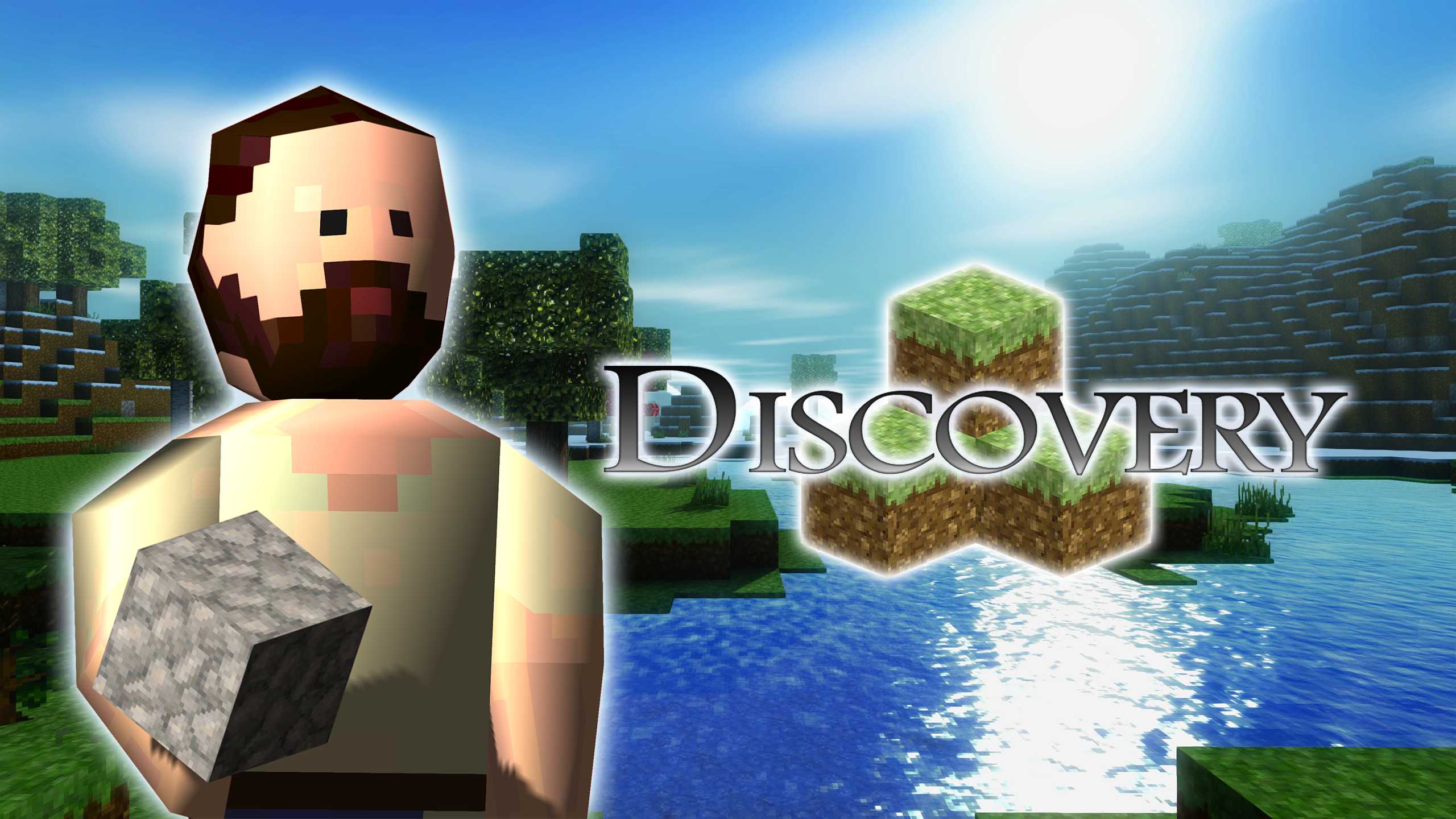 Discovery Lite - Quest Edition
A downloadable game for Android



Explore a giant world made of blocks and modify it with your own creations. Construct houses, build entire villages, cities, monumental constructions or dig deep underground.

Place torches or design complex electric circuits to light up your creations in the dark and enjoy beautiful day and night cycles.
KEY FEATURES:
Infinite terrain, seamlessly streamed
150+ materials to build with (spheres, tubes, etc.)
Electric circuits (light sensors, switches, wires, light bulbs
Inking system to color blocks and lights
Online Multiplayer
Build-In World Gallery: Share you creations with the community
Living world with animals
Easy accessibility, Simple controls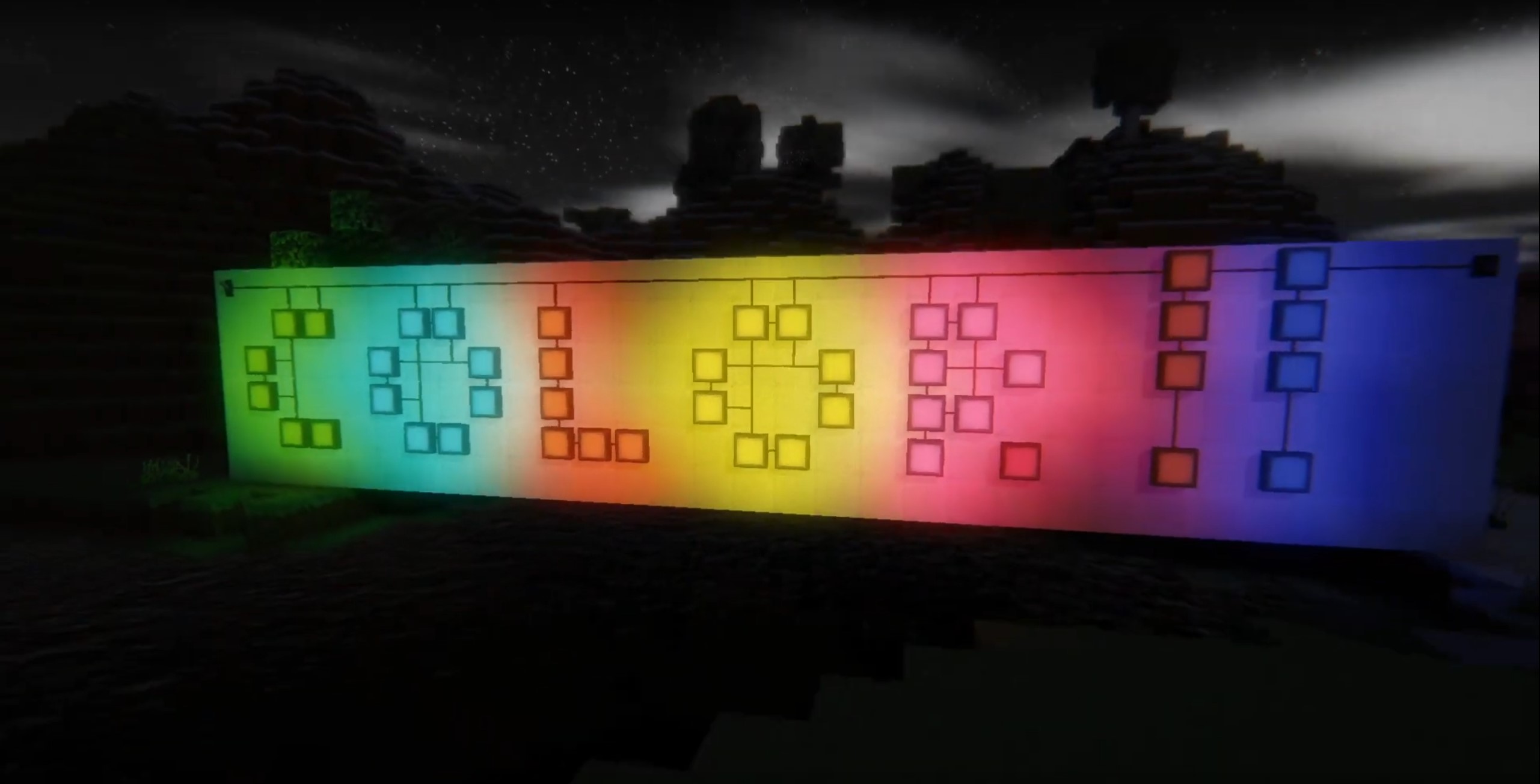 DISCLAIMER:
The Download is the LITE-version of Discovery for the Oculus Quest. The LITE version is identical to the full-one, except for a few locked materials. The Multiplayer part and Online World Gallery are currently in BETA status. So there can be "minor" issues.
The full version will be available through Oculus App Lab and then this version here will be deprecated.

Have fun!

.
.

----------------------------------------------------------------

.

Ah ... btw. .... if you're looking for a version of Discovery which supports VR (on all Headsets) and Non-VR gameplay and Windows 10, as well as MacOS then consider wishlisting the Steam version which will be released in H2/2021.
Install instructions
To install the game use SideQuest or ADB.

Download
Download
discovery_lite_20210727.apk
57 MB